HR ON DEMAND
Over 25 years of HR consulting experience.
HR CONSULTING
Effectively manage your human resources.
WORKPLACE SAFETY
Keeping you OSHA compliant.
HR POLICY DEVELOPMENT
Helping you shape your culture.
Our focus is to help business owners and managers meet the demands of a rapidly changing HR landscape. Regardless of the size of your business or your industry, managing Human Resources requires specialized knowledge and experience, and our consultants are among the best. Our mission is simple – let us focus on HR, so you can focus on growing your business!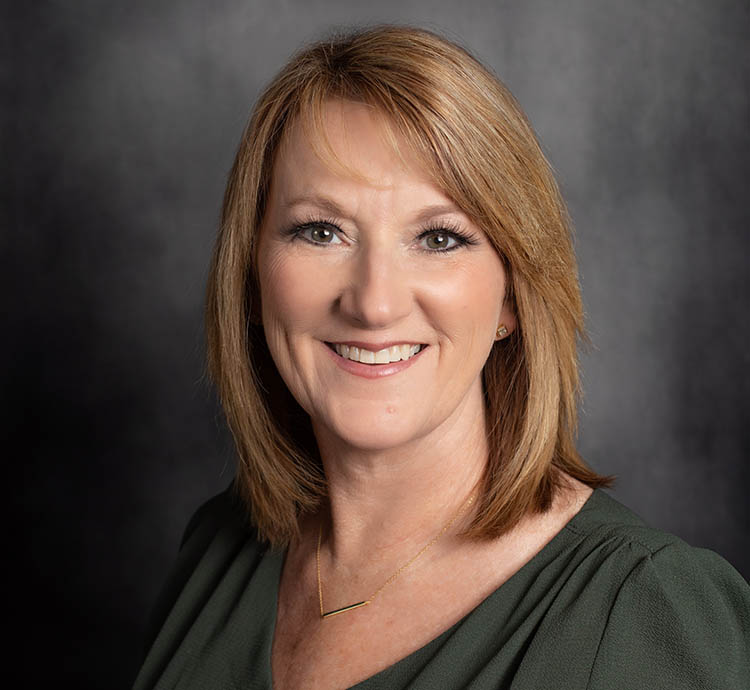 HR CONSULTING & COMPLIANCE
Our compliance specialists stay abreast of federal and state compliance requirements.
HR TRAINING
Our training specialists are equipped to deliver training across a variety of topics.
HR POLICY DEVELOPMENT
We transform your workplace principles and practices into the written documents you need.
HUMAN RESOURCE MANAGEMENT