FocusHR™ assists companies in developing HR solutions for business owners and managers. Our experts help guide you in order to meet the demands of the rapidly changing Human Resources landscape. Regardless of the size of your business or industry, managing HR issues requires specialized knowledge and experience. With our consultants working for you, you'll have the peace of mind knowing you are in compliance with labor regulations. Our team at FocusHR™ is among the best in the industry. Our mission is simple – let us focus on HR, so you can focus on growing your business!
Since 1999 Michelle Fuller, our founder, has held her certification as a Senior Professional in HR (SPHR). Her extensive continuing education and certifications allow her to consult with a complete understanding of the needs of our clientele. She is also certified as a Facilitator by Development Dimensions International (DDI) since 2007, qualifying her to deliver hundreds of DDI training topics.
As a member of local and national SHRM chapters, and the Tulsa HR Compliance organization, Michelle stays updated on new developments in labor laws and HR good practices. In addition to these HR organizations, Michelle serves on the Tulsa Chapter board for the Oklahoma State University Alumni Association. She has also served as a board member and officer for a non-profit health and welfare agency, and committee volunteer for various community events.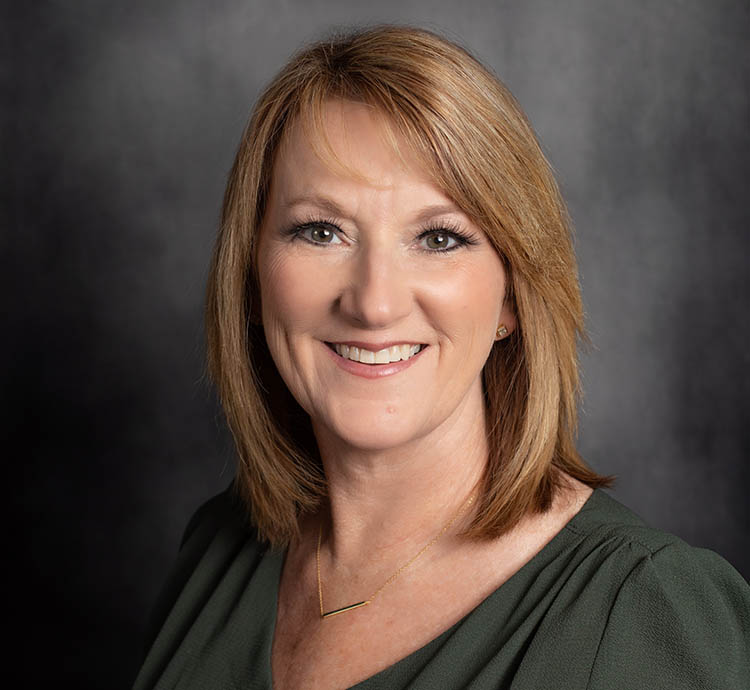 Michelle Fuller, SPHR
Owner and Principal Consultant